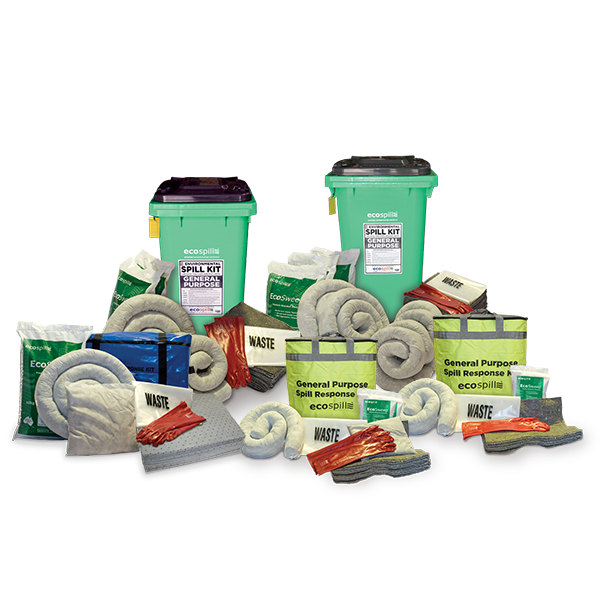 Industries that work with hazardous liquid, flammables, and other dangerous products should always have a spill kit on hand. However, everyone needs to know how to use the spill kit to ensure that things are done quickly to prevent damage to the property and injury to the employees. The first step is to familiarise yourself with what's included in the kits, such as absorbents, land socks, absorbent mats, and personal protective equipment. The kit likely comes with instructions, which should be read and memorised before any spillage occurs.
Learning how to use a spill kit is essential. In most cases, you must bring the entire kit to the site and unpack it quickly. You can lay the land socks around the perimeter of the spill to ensure that no other areas are contaminated. Next, you can put down the absorbent mat to soak up liquid fast. Sprinkle the bioactive absorbent over the rest to absorb all the liquid. You can then use a shovel or another appropriate pick-up tool to put the soiled absorbents, pads, and socks in the anti-static disposal bag. You should tie it up securely, and dispose of the entire bag appropriately.
At EcoSpill, they make it easy to learn how to use your spill kit. They have easy-to-read instruction with every kit, but the company also offers training. The company can house the session at your facility in most cases, but they also provide training at their facility. It is easy to purchase your products from them because you can buy online and have it shipped directly to your site. However, you can always call on them if you have questions or concerns. Trained customer service reps can ask you questions about your needs to help you find the most appropriate spill kit products and set you up with training.