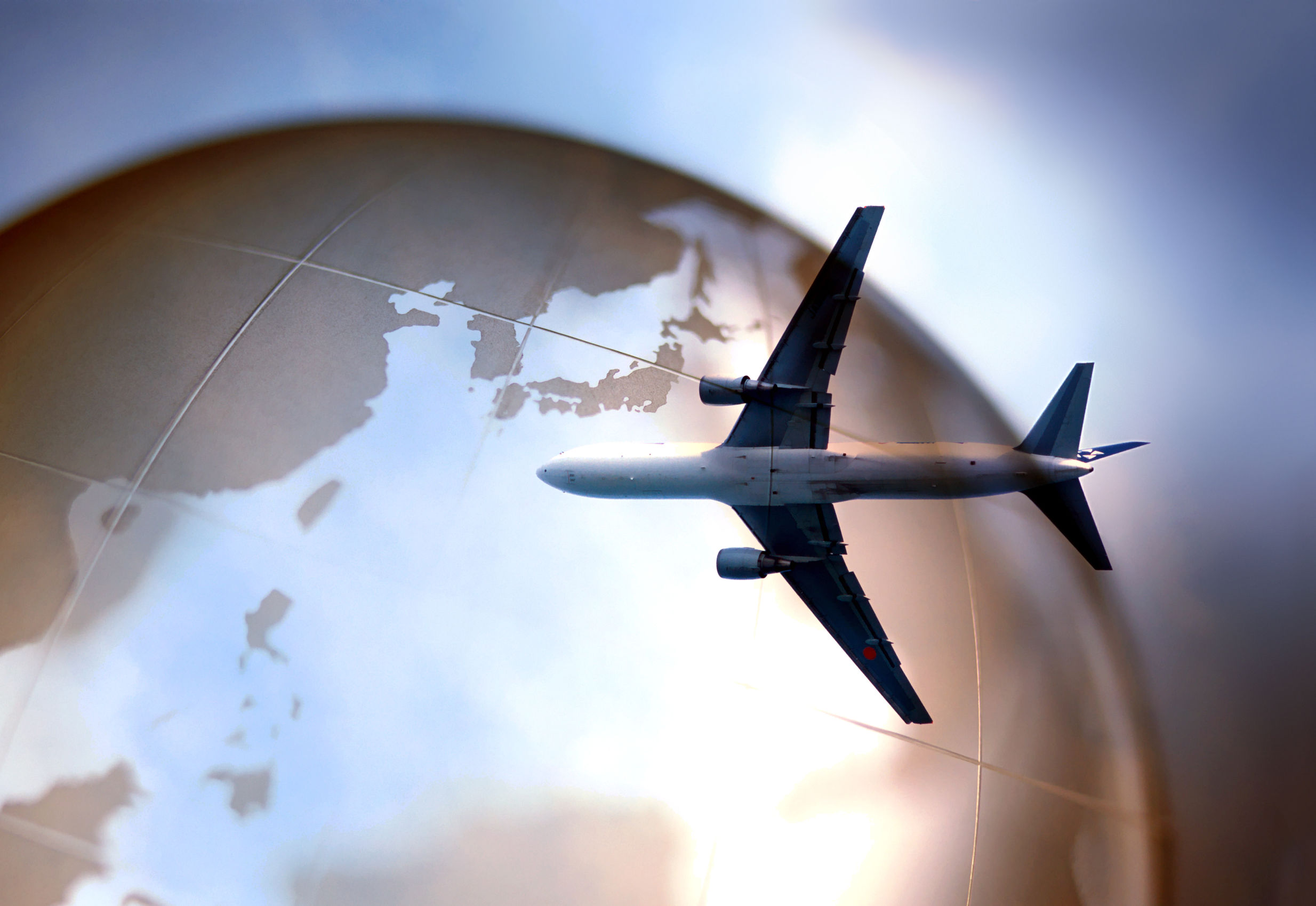 Vanuatu is a popular destination for Australian holidaymakers to visit. It is an archipelago, a group of islands with the capital situated on one of the larger and more central ones.
There is much we can learn about Vanuatu. However, the best way to learn is to experience the island for ourselves. Here are three unmissable destinations to head for if we plan to take a trip to Vanuatu at some point in the future.
Port Vila
Flights to Vanuatu often land at the Bauerfield International Airport. This is just 15 minutes from Port Vila, the capital of Vanuatu and a charming place to visit. Its city status contrasts with its population of just over 44,000 in 2009. We can enjoy the harbour-based location as we explore local shops and stalls.
Tanna
The island of Tanna is not one to be missed. An active volcano, Mount Yasur, is one of the most notable sights here. It would not be unusual for us to see some activity from the volcano during a visit. We should also take time to appreciate the geothermic activity on the island, including the hot springs. The Blue Cave, with its superb marine life, is another must-see destination.
Espiritu Santo
Yet another island – one we may see on flights to Vanuatu before landing. If we are keen to enjoy a relaxing beach holiday, this is a good island to travel to. The island is also known for offering superb scuba diving and snorkelling opportunities to those keen on water sports.
Flights to Vanuatu guarantee we will get the chance to learn more about this island country. Deciding where to begin may be as easy as venturing out from the airport we arrive at to visit Port Vila before anything else.